Precision Cut,
Quality Installation
Offering State-of-the-art Technology and
Contemporary Design Staircases Since 1992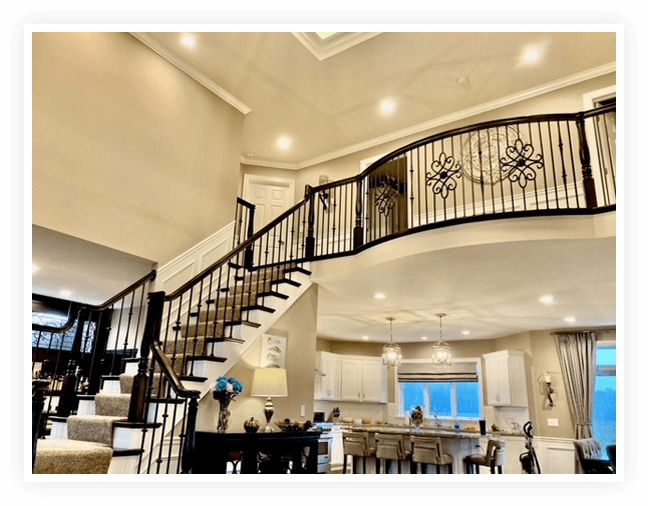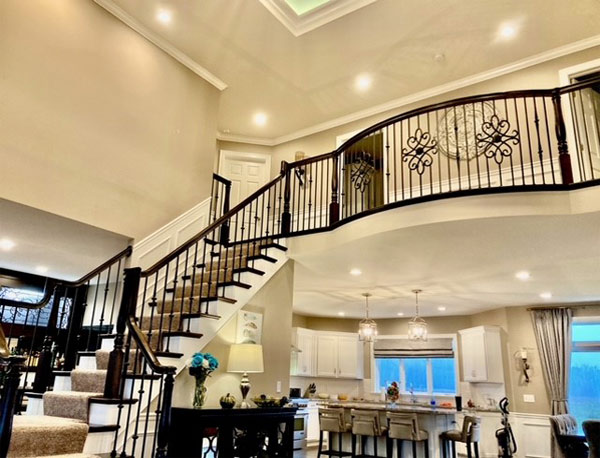 Custom Staircases
In Middleport, NY
We take pride in the products we craft at Staircase Inc. Using state-of-the-art technology, the most up-to-date machinery, and a uniquely trained eye, we offer staircase services and manufacture your staircase with a quality of workmanship rarely found today.
When it comes to the details, we are meticulous. All fittings are precision cut, risers are mitered precisely, and all graining is book-matched. Our offerings include a wide range of off-the-shelf products and standard lines. If you're in the middle of a remodel or build, we regularly meet with architects and trades-people to create designs for special projects.